About Neal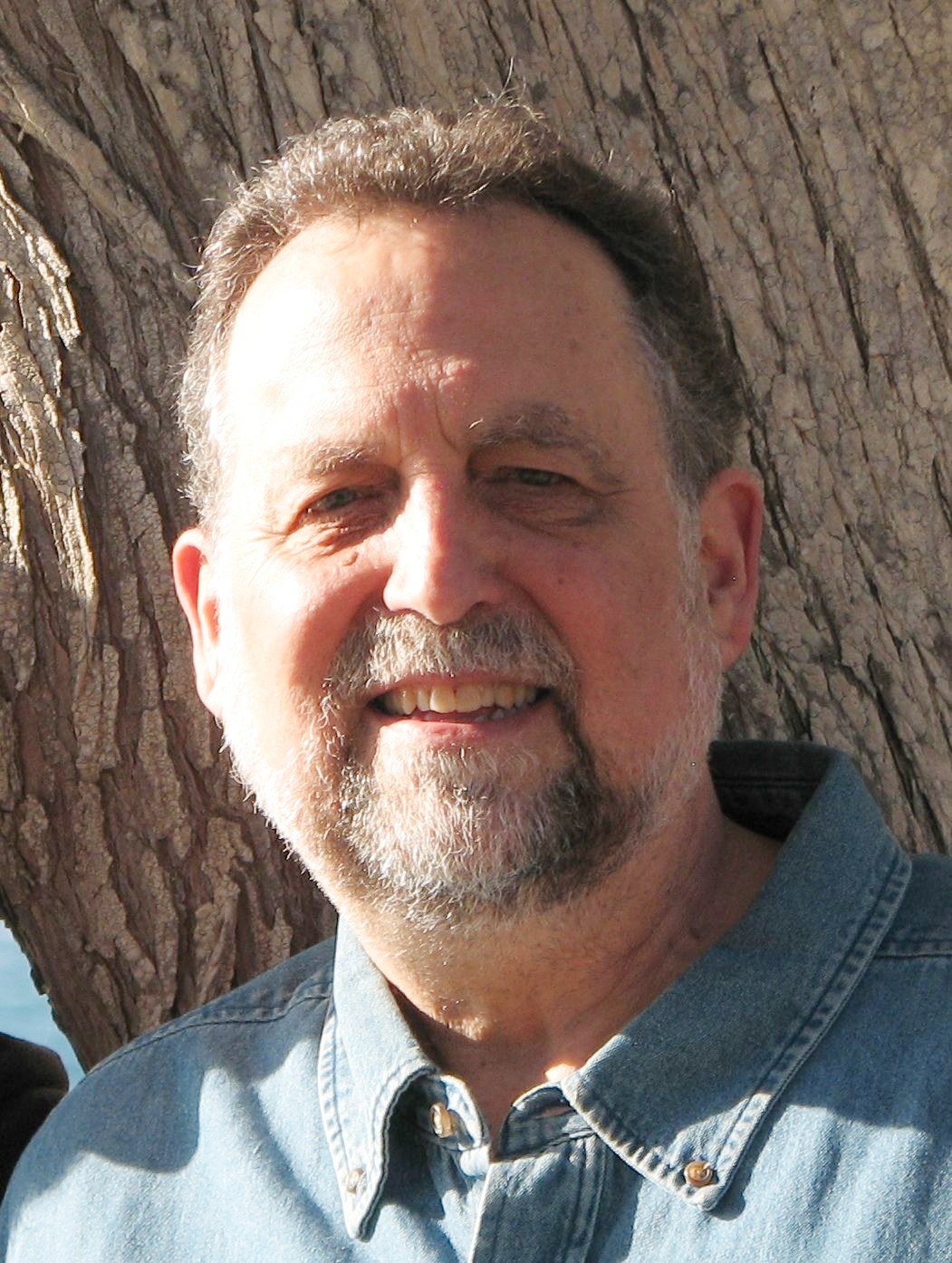 Born in Carmel-by-the-Sea in year 1950, Neal received his BA Degree in Humanistic Psychology from Sonoma State University and promptly proceeded to fall head over heels in love with architecture. No Universities would let him back in for Architecture so he spent the next ten years becoming a General Building Contractor and started Origin Design and Construction in the Aeneas Cannery on Cannery Row in Monterey, a company responsible for hundreds of projects on the Monterey Peninsula. A designer of homes on the Peninsula for almost forty years, he also took several years to focus specifically on Interior Design.
In the eighties, he created "The Homecoming Seminar Series", a three part public workshop dedicated to exploring the psychological aspects of homes and all forms of architecture. The Seminar was presented on the Monterey Peninsula, Fresno and a special presentation to the Psychology Department of Sonoma State University.
In the early nineties, he was elected Chairman of the 2016 Committee, a committee appointed by the City Council of Carmel to create a vision for Carmel for the year 2016, its centenary. The report was requested and read by cities around the world.
Currently he designs homes and commercial interiors, and works with groups and communities as a facilitator and group organizer to help them achieve their goals and become free from the controls and restraints that arise from within groups due to control issues.